It is the moments of delight that make spending time with family and friends so precious and cherished. We put all of our creativity into contributing to this wonderful feeling of togetherness, caring and bonding. That's because we know that food matters.
Our wide range of delicious foods for daily enjoyment is just as broad as the tastes and the appetite of our customers. Varied and guaranteed delicious.
Our heart and soul and our passion for food are evident in our store brands. We are proud of our daily pursuit of quality and highest achievement. Our brands are a part of our family's history.
Our successful clients include major domestic names as well as global players benefiting from our decades of experience, our commitment, our reliability and our quality consciousness.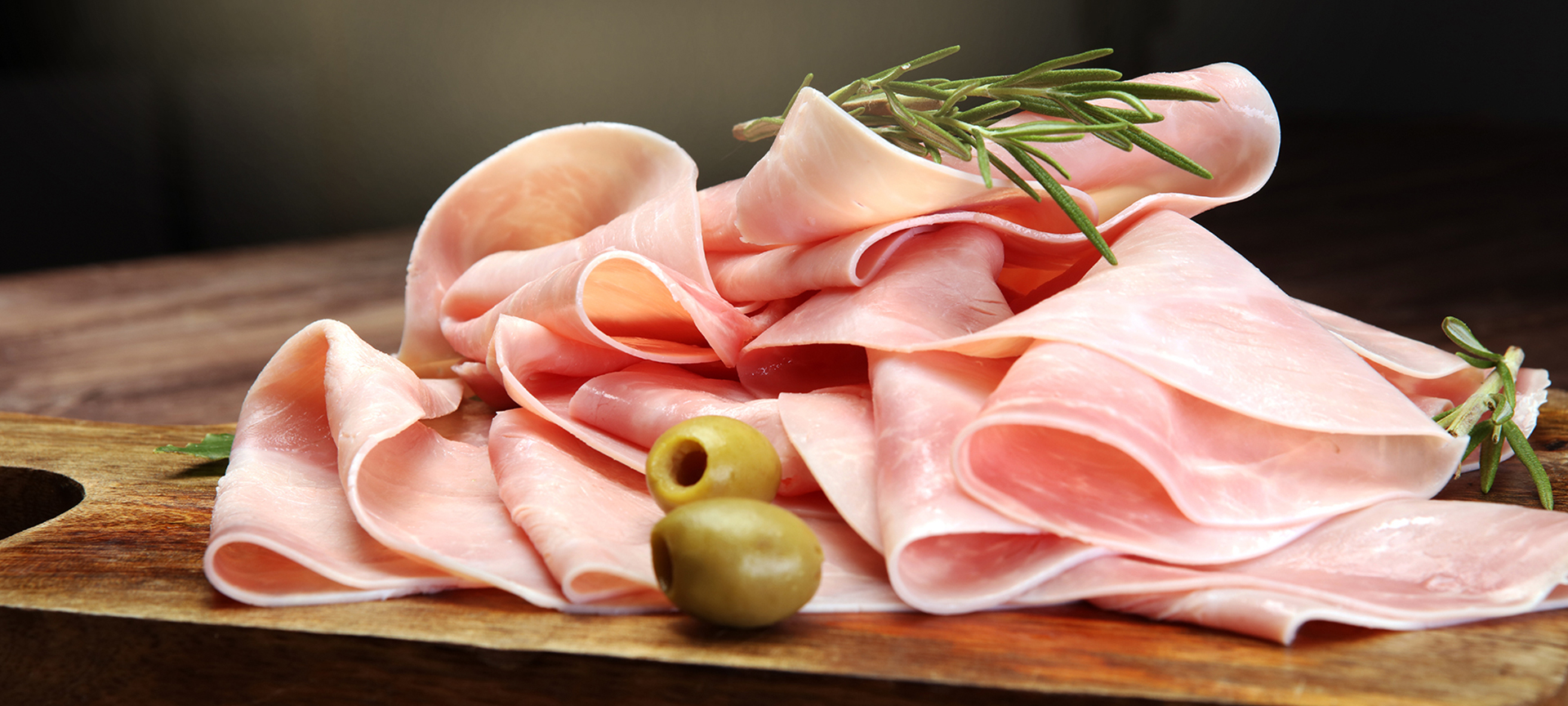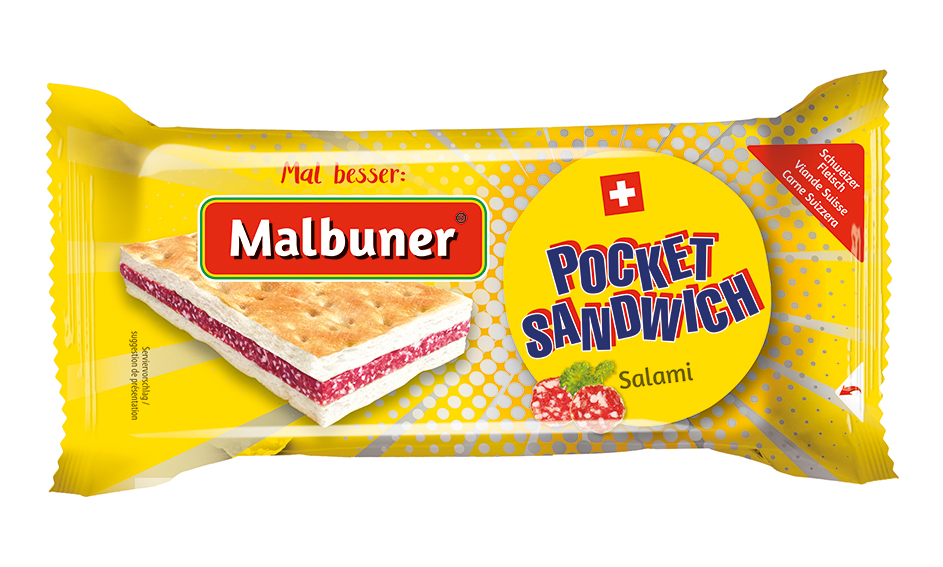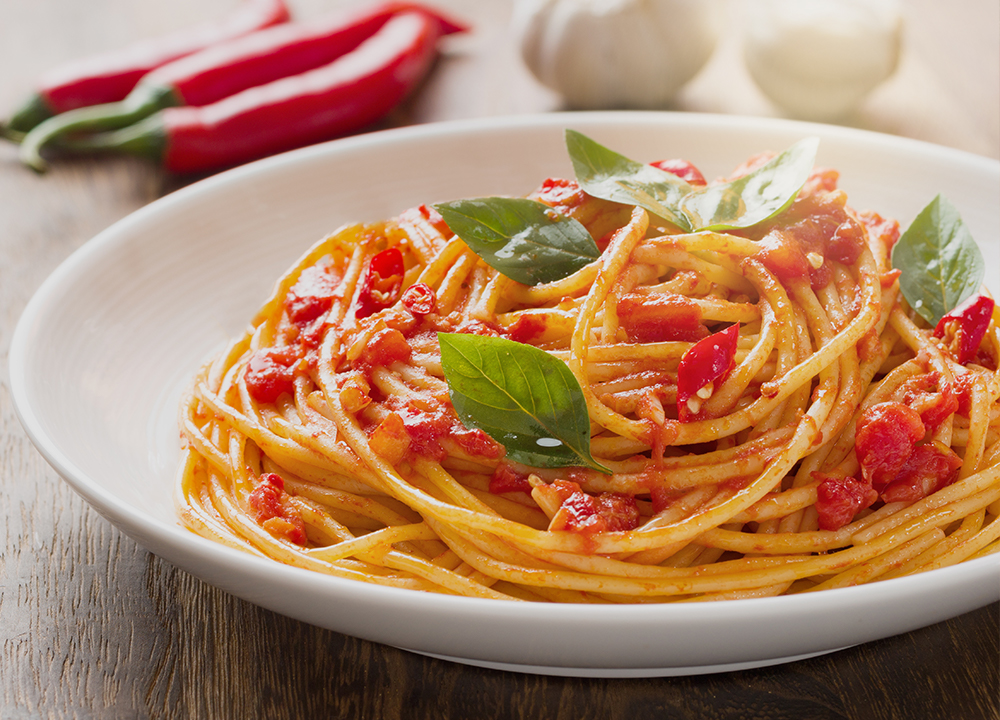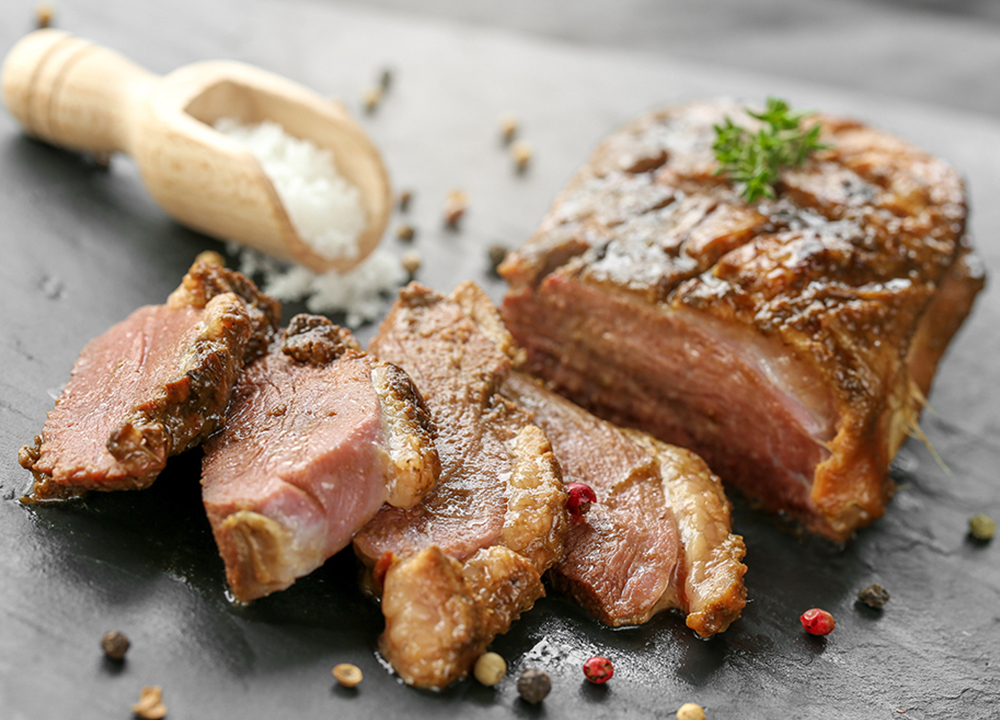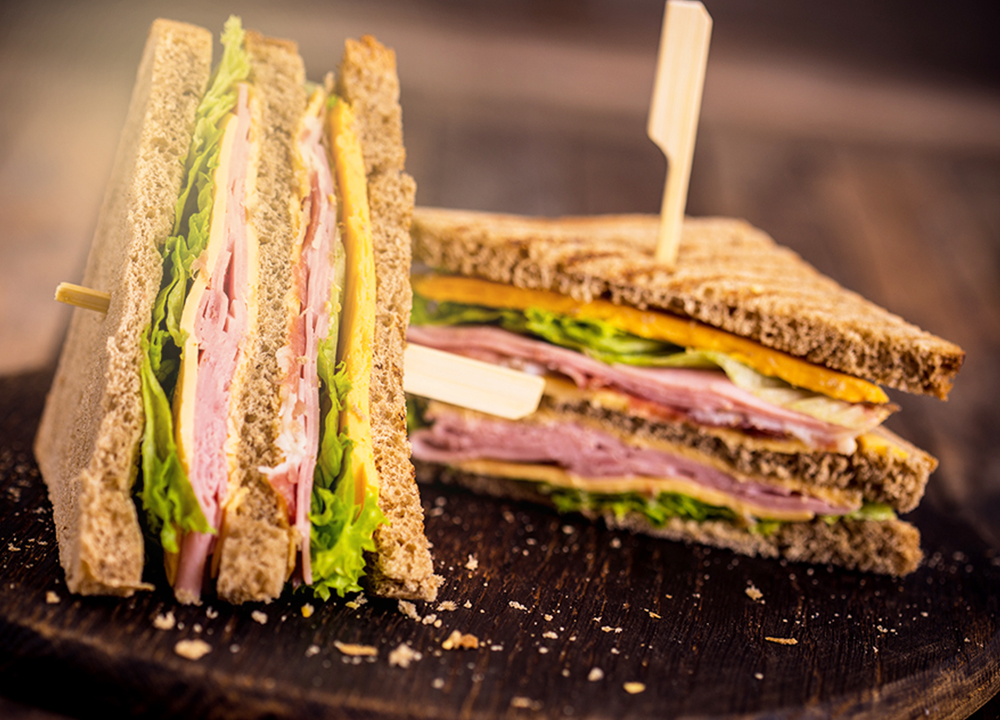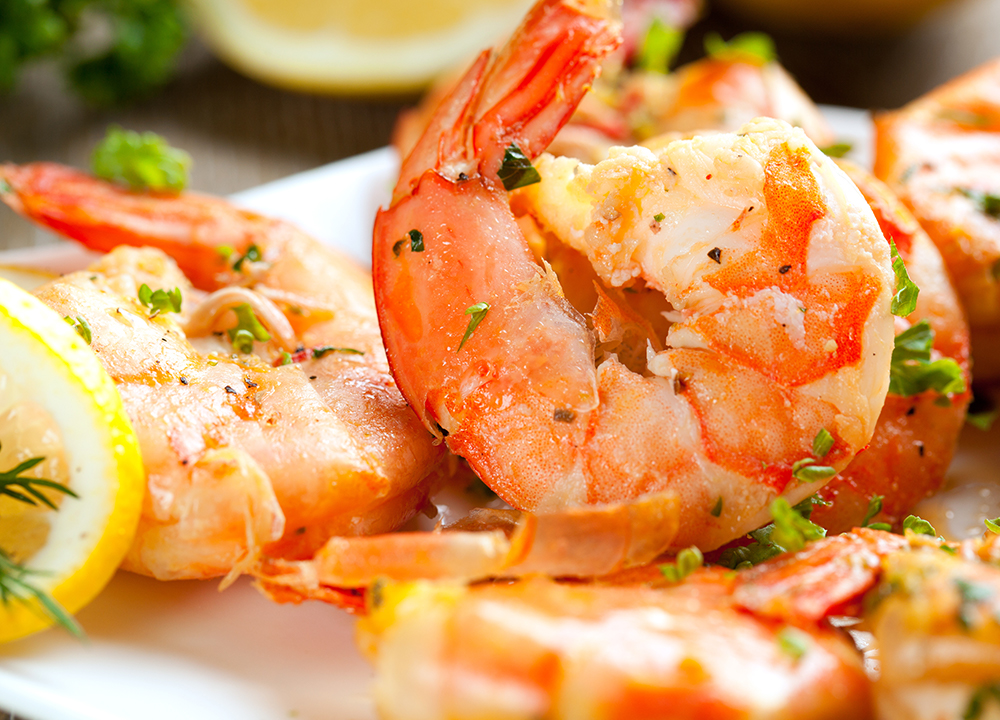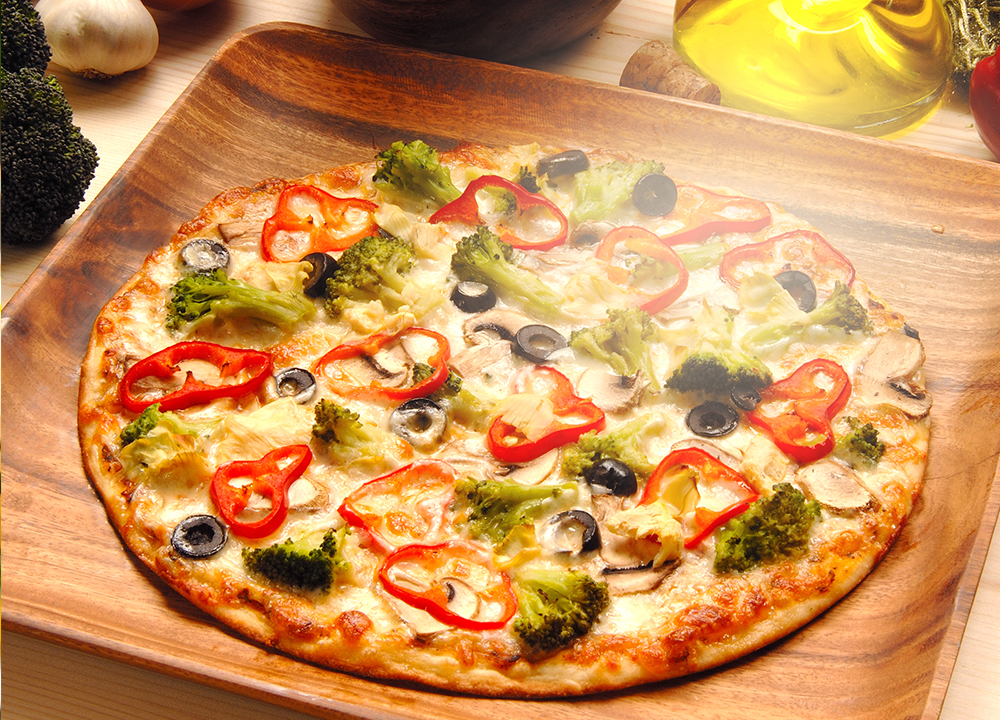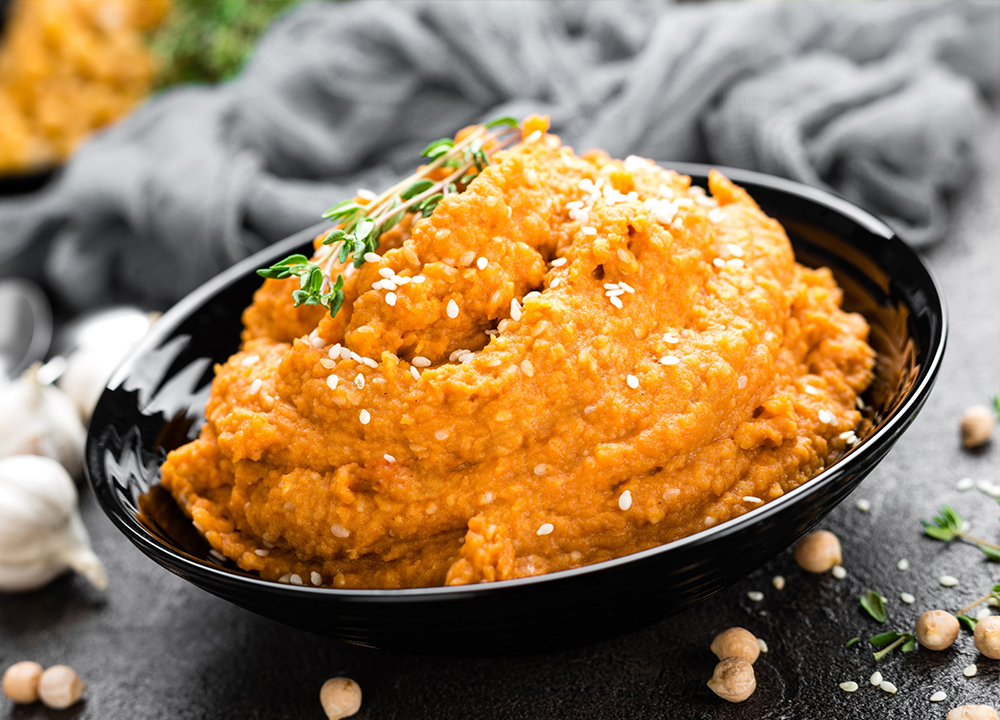 Something to suit every taste…
We produce a full range of wet food for dogs and cats which leaves nothing to be desired. Food for our four-legged friends is all about balance and variety, providing important nutrients, hence well-being and vitality.
Our years of experience and customer focus allow us to respond quickly to international diet trends and new scientific findings. Some examples of this are our recipes with superfoods, all meat, vegan products or the "Nature" line.
Our wide range of wet food includes ragout, chunks in jelly, pate, delicate mousse all the way to ragout on mousse or pate with vegetable filling.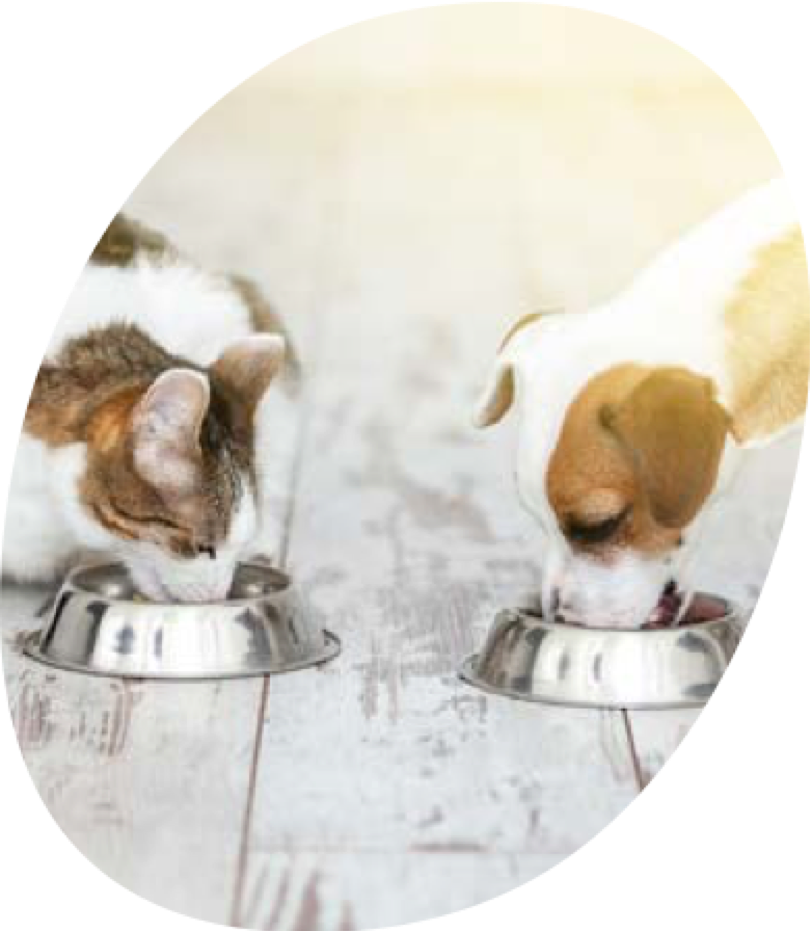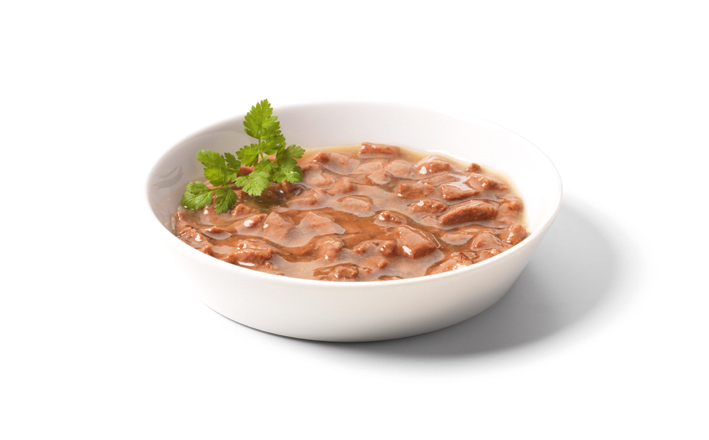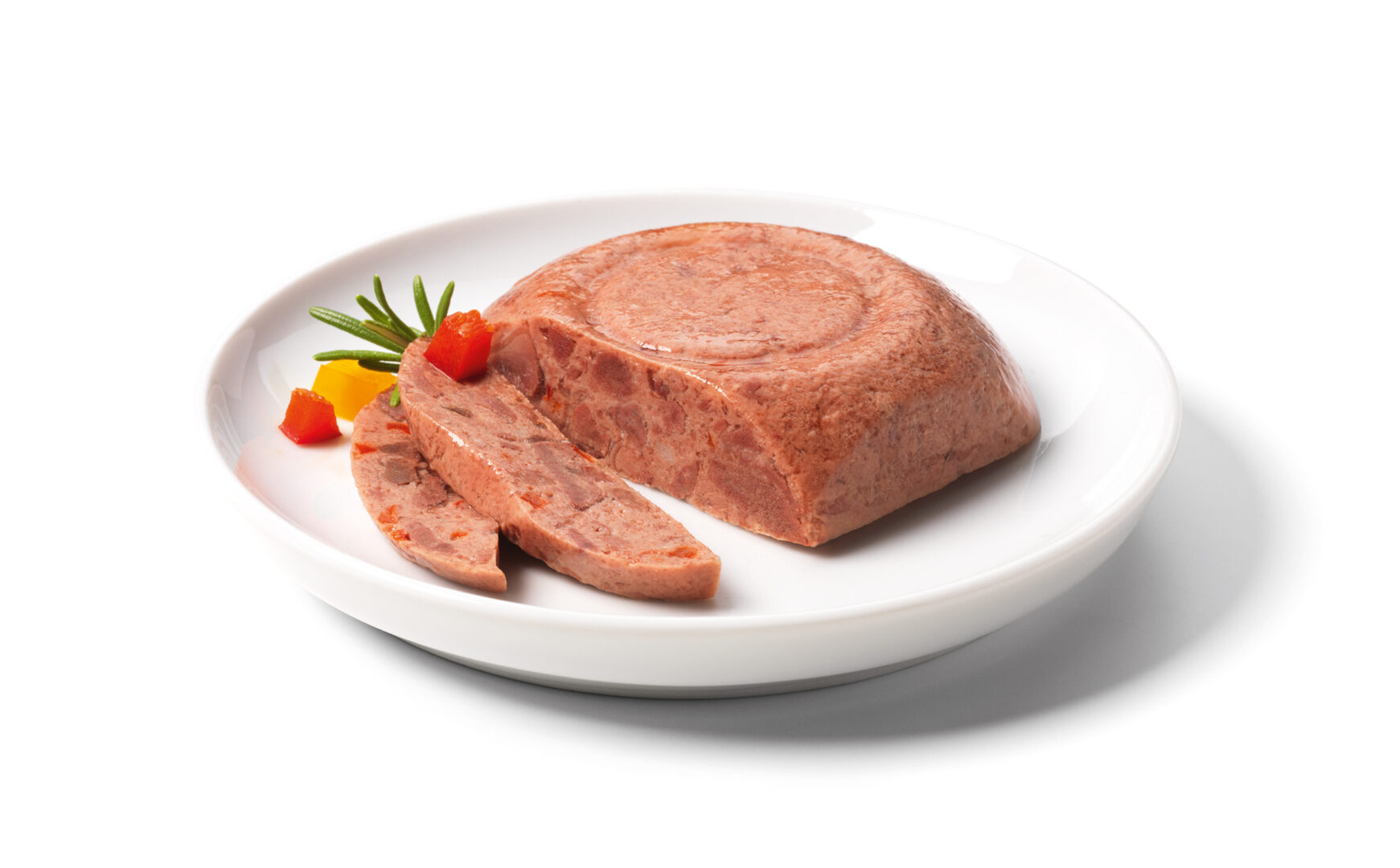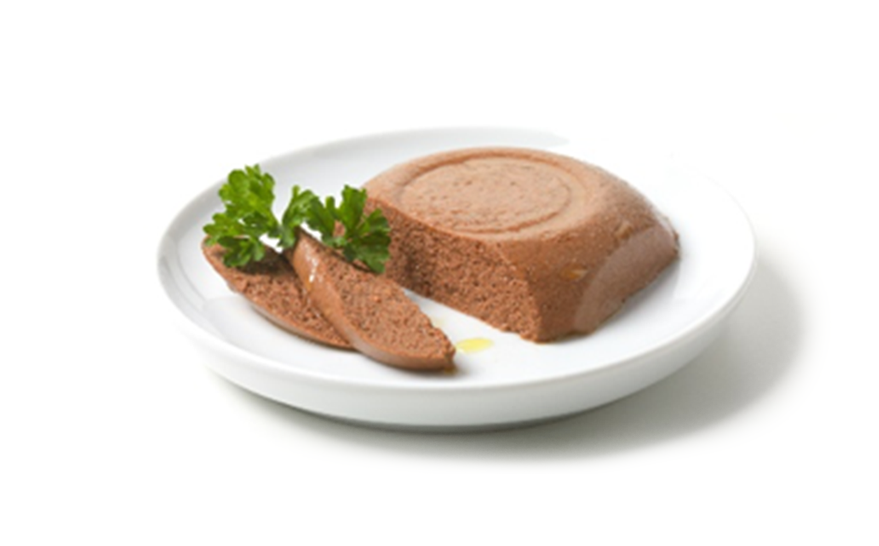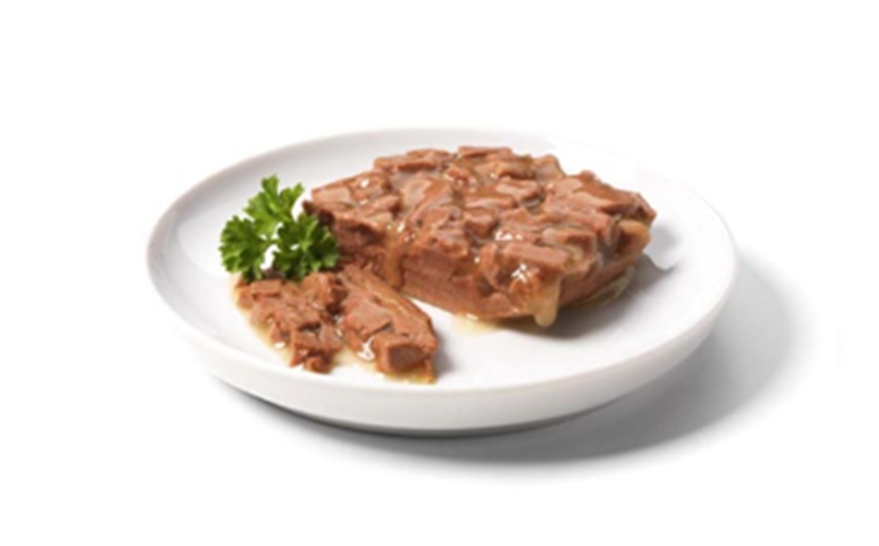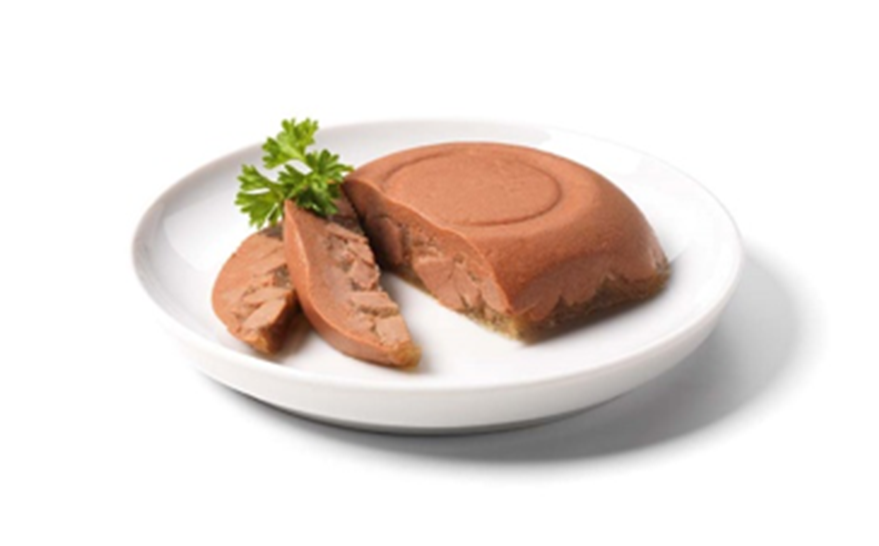 While our wet food is aimed at four-legged friends, the packaging appeals to their owners. We package our food in practical aluminium trays and in pouches, single-origin or mixed from 50g packages to XXL economy packs with 92x100g packages, from elegant twin packs to clever tray dispensers.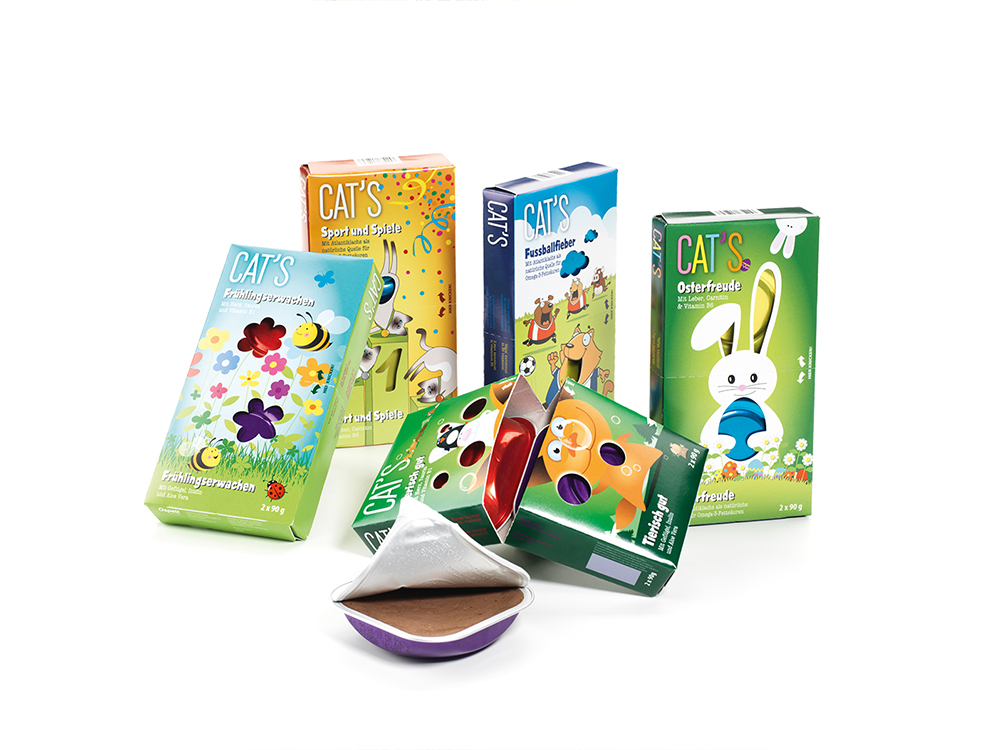 Cats are quite the gourmets. They love variety in flavour and texture and will purr appreciatively when fed delicious snacks. Dogs also like to snatch up tasty little snacks as a treat, displaying the most wonderful puppy eyes. But snacks are more than bait for affection. They add variety to the diet and aid with dental care. So it comes as no surprise that we have a large range of snacks from cat and dog sticks to pockets and creams all the way to chews and dental snacks in various textures, colours and shapes.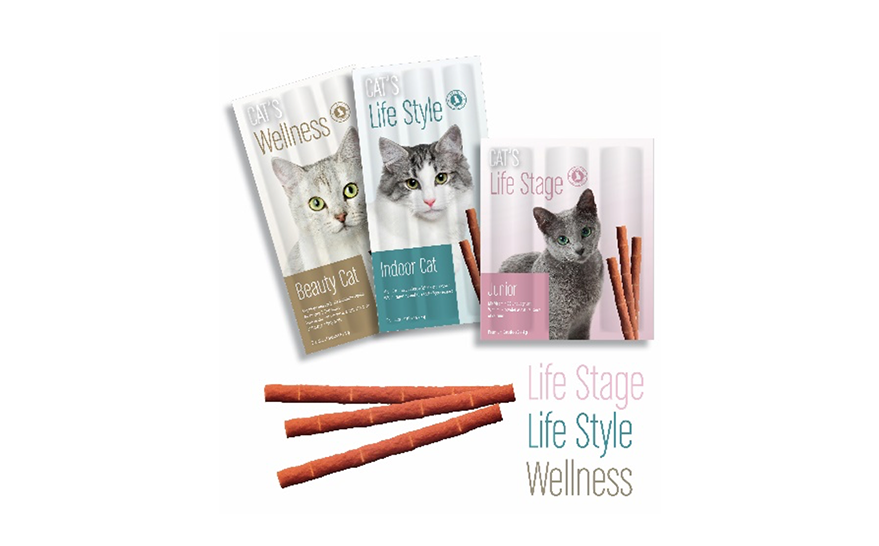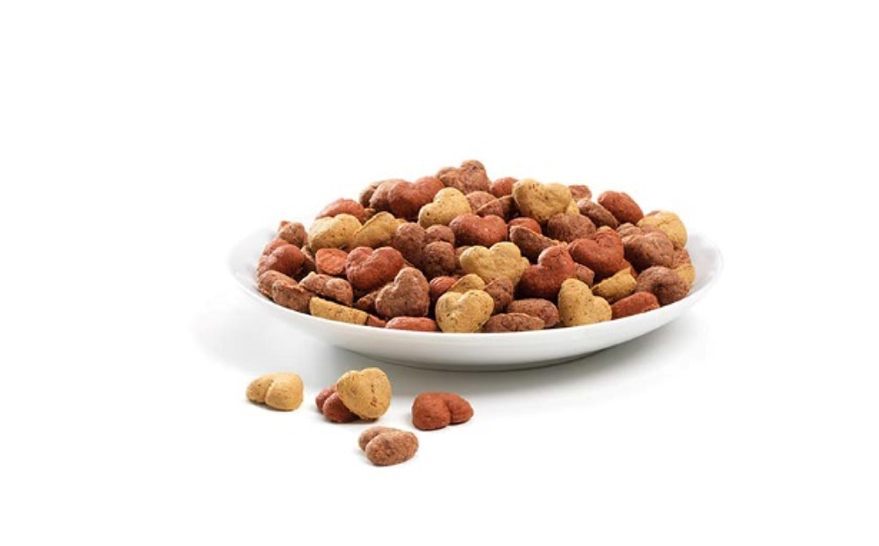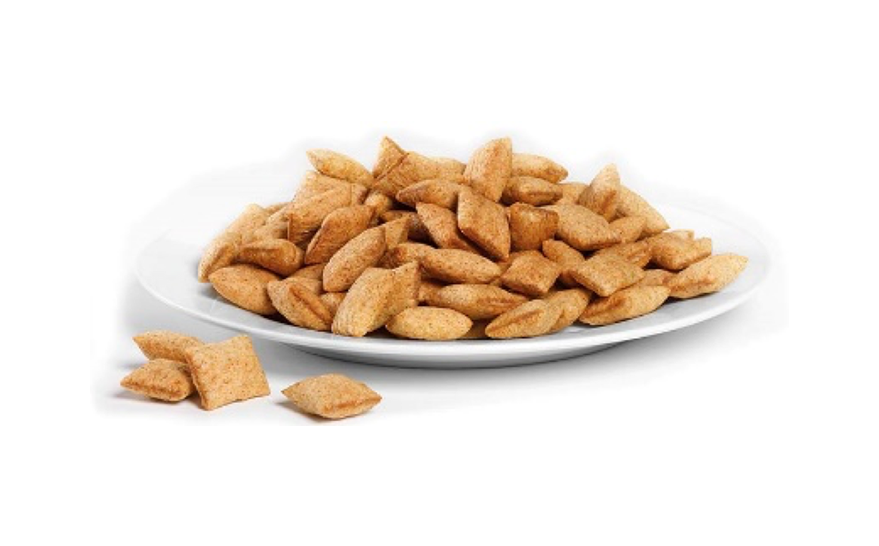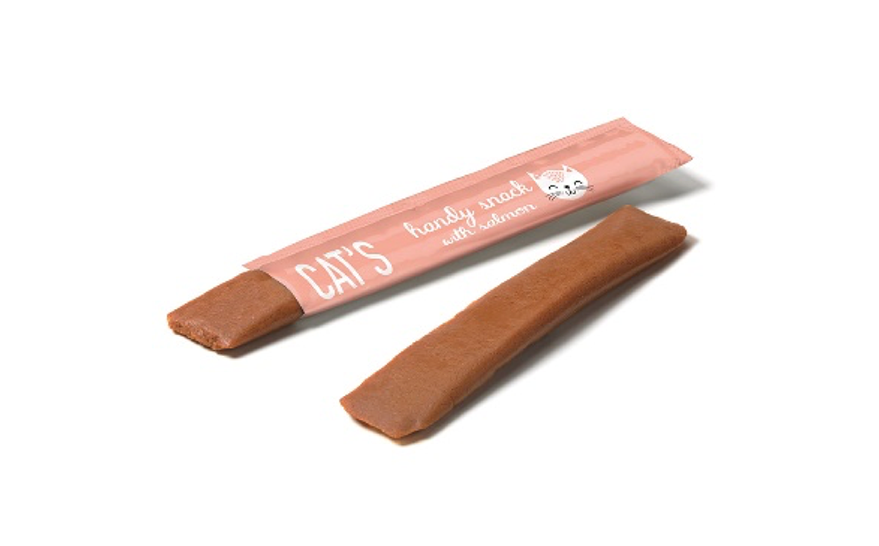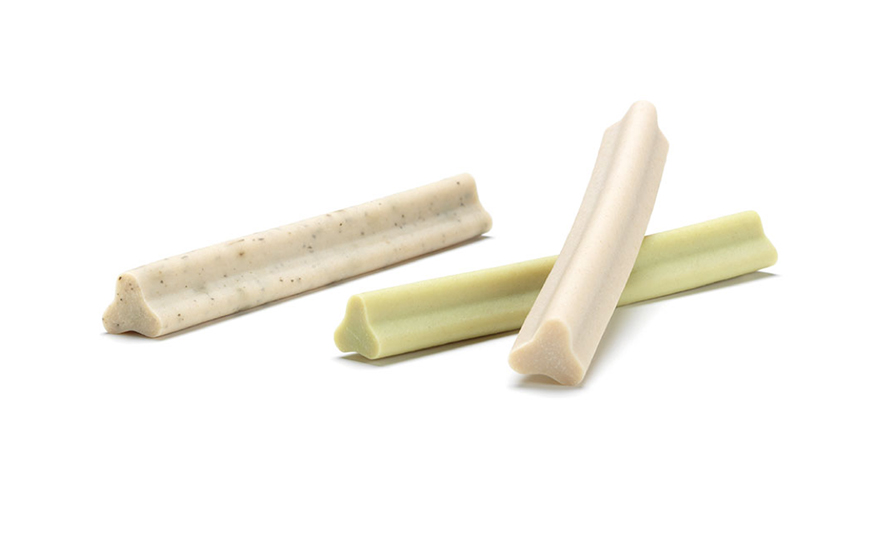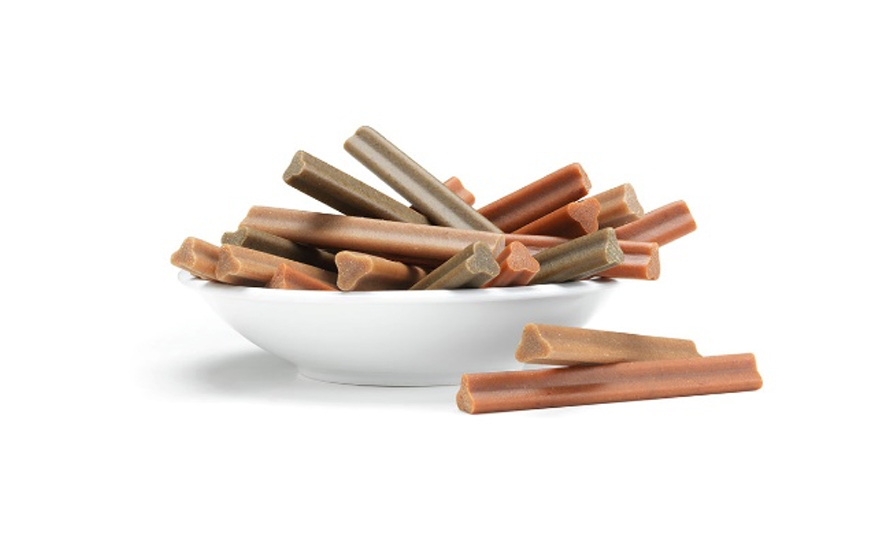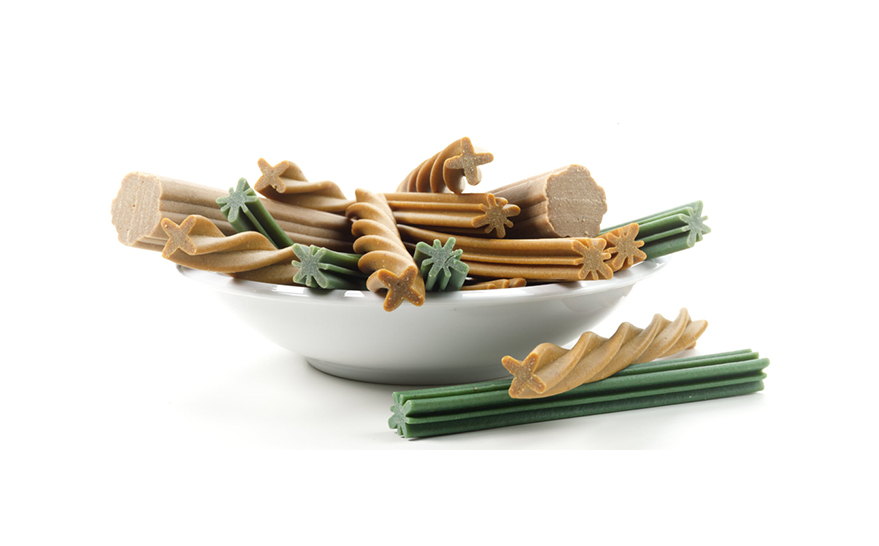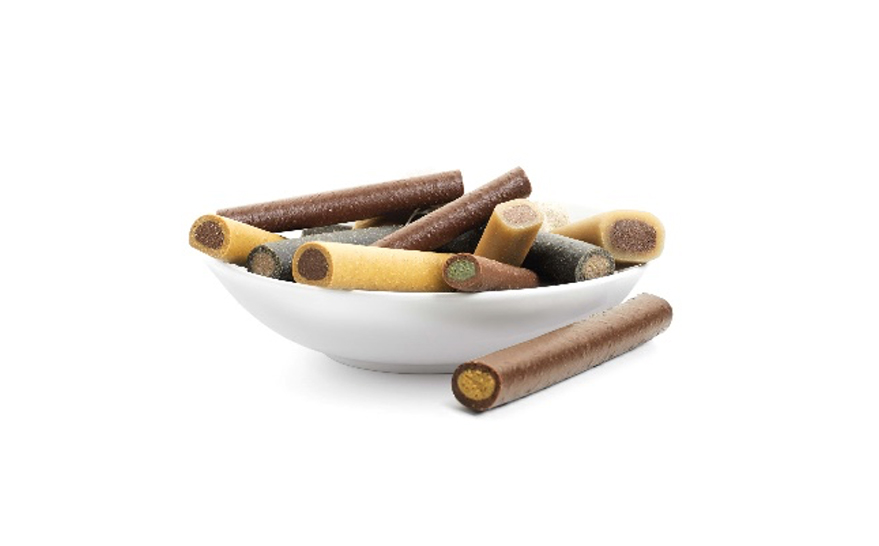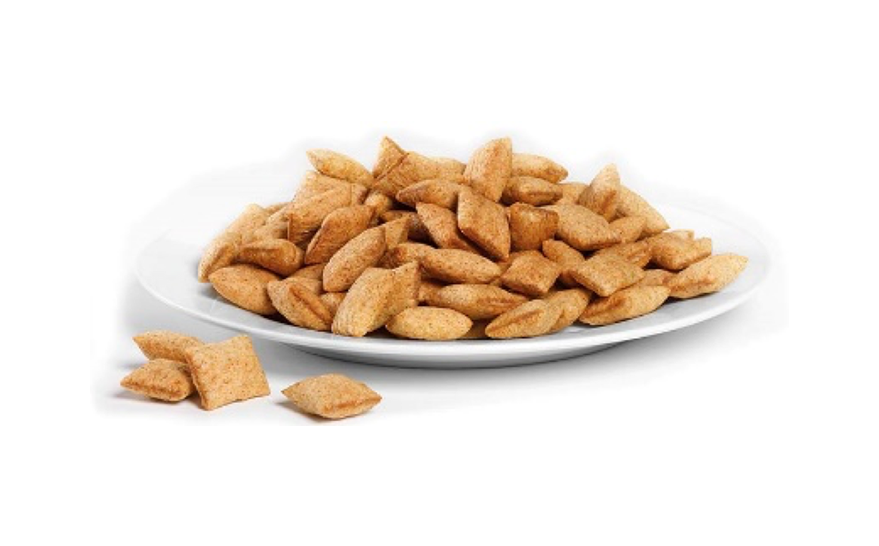 Dry food for dogs and cats means nutrition with a bite. Dry food promotes dental hygiene with every meal and can help minimise plaque. We produce dry food in various kibble shapes to meet the needs of the various ages, the shapes of heads and teeth, and the sizes of our four-legged friends.
Dry food by Ospelt is available in stand-up pouches ranging from 750g to 10kg bags up to and including XXL economy packs of 20kg.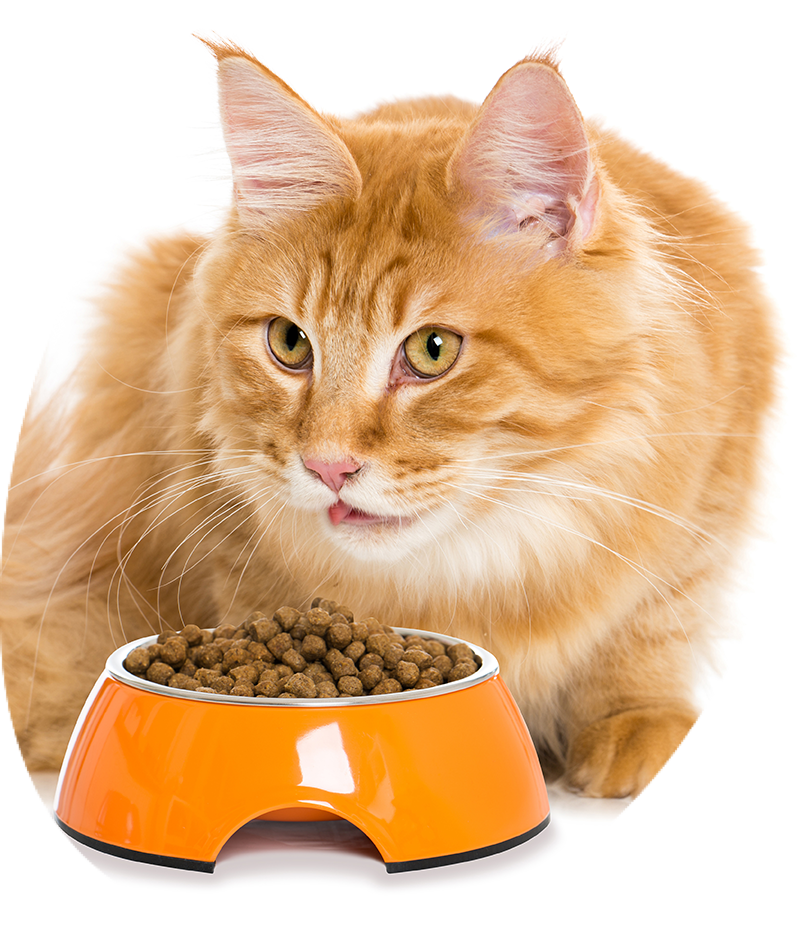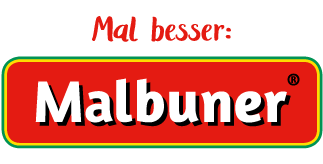 Malbuner stands for family tradition, top class charcuterie, innovation and taste:
Mal besser. Malbuner.
www.malbuner.ch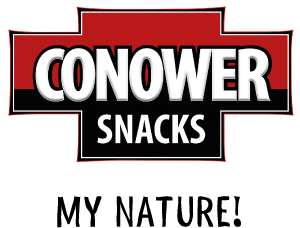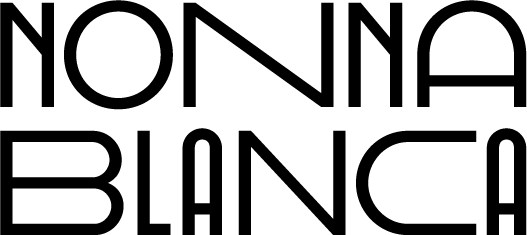 The diversity of Italian cuisine and a grandmother's love delicately wrapped in the finest pasta. 
www.nonnablanca.com
This variety of sandwiches and wraps makes any break or party both bigger and better. 
www.panetta.ch
Retail Brands
Numerous successful national and international brands feature our know-how, our quality and our passion for the best foods. In our role as a developer, producer and consultant, we are a partner and trusted friend. This display of trust gives us our daily inspiration to fulfil the requirements of our clients as well as our own expectations.
We identify with our clients' brands and stand proudly behind every product. But discretion also demands restraint, which is why we are only presenting a small selection of the large range of brands here.
Herbert Ospelt Anstalt   |   Schaanerstrasse 79   |   FL-9487 Bendern
Tel +41 58 377 10 00   |   Fax +41 58 377 14 00   |   info@ospelt.com